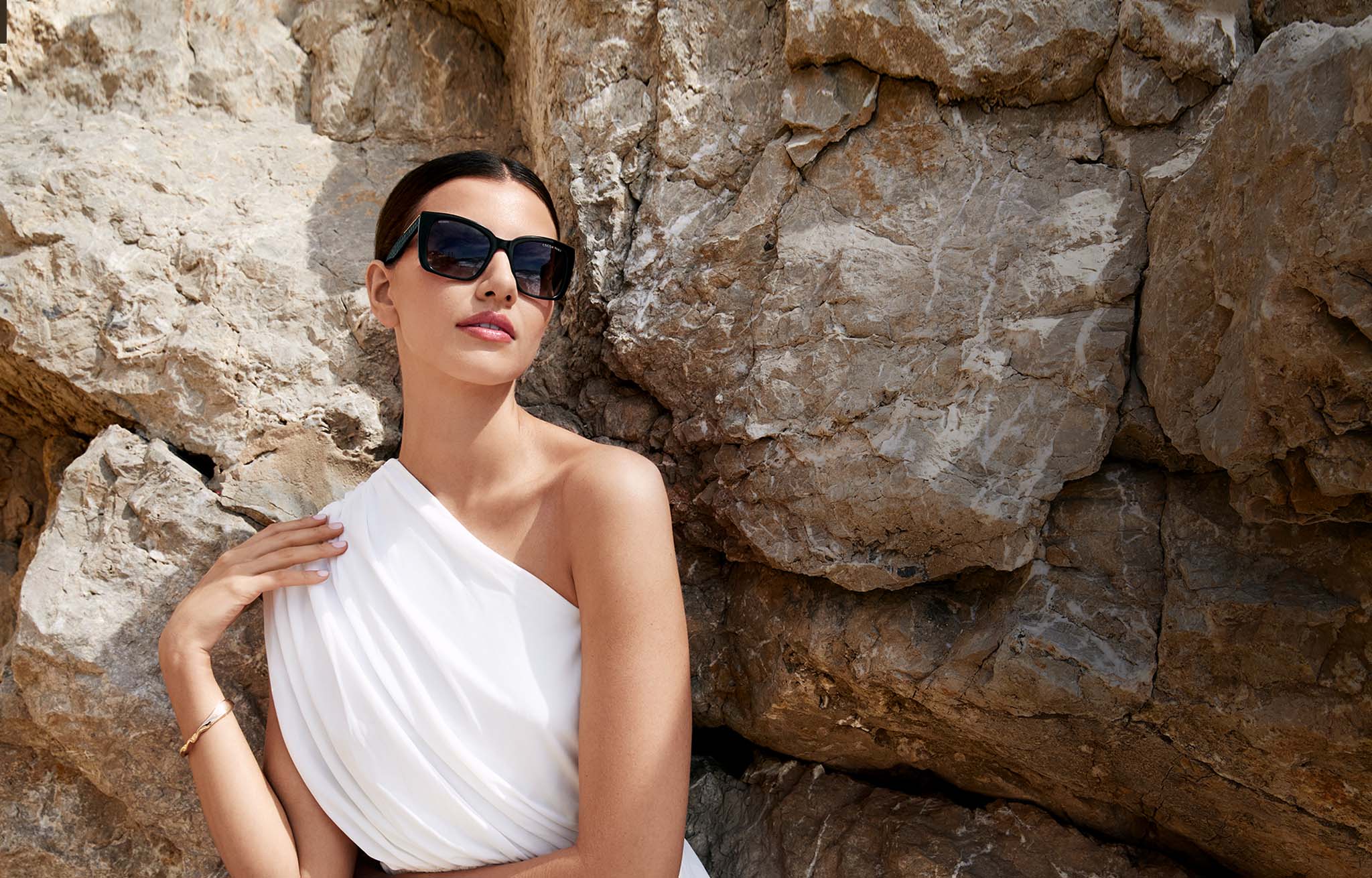 Welcome to Qualite Glasses on-line. Choose from top quality designer ranges all at special prices. British designed frame styles each with a choice of lenses  to your prescription manufactured in the UK. Full protection sunglass  lenses, thin lenses and Transitions lenses all  at prices not seen on the high street.
Frame materials include Acetate, Stainless Steel and Titanium. The perfect glasses, Qualite Eyewear collection has been created taking into account the latest fashion trends in the U.K. Your P.D. measurement can be provided by your optician, measured from your own glasses or obtained by the Pupil Distance Meter Pro App from Google Play. 
Our Glasses
Shop By Glasses Brands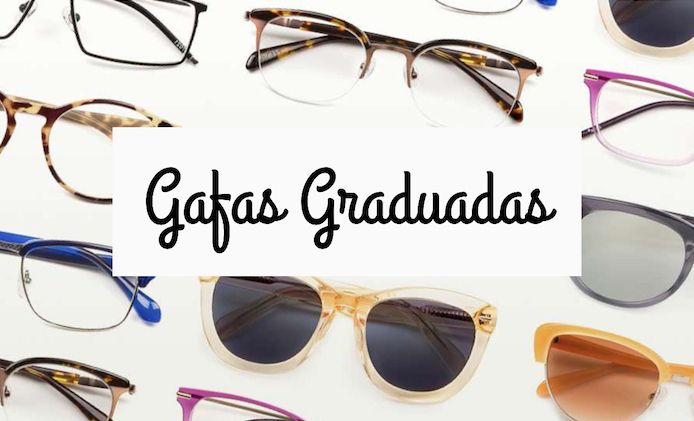 How many pairs of prescription glasses do we need is a question that many people ask and to which users, manufacturers and opticians, depending on their degree of interest, give a different answer. I am going to give you my opinion on the matter, based on my point of...
Need a new pair of designer glasses? Choose your favourite style from the most luxurious brands in the eyewear industry, then add your premium prescription lenses in single vision .
Fashion sunglasses for men, designer glasses for women, high-quality beach rimless driving glasses, luxury tinted glasses
What to expect from Our
Glasses Online Suppliers
RANGE ROVER
With an unwavering commitment to quality and style, Range Rover is famed for its refined and capable design and aesthetics. Engineered with evolutionary technologies, product performance and handling are taken to another level.
With form and function at the forefront of its product philosophy, Range Rover Eyewear is the ultimate luxury fashion accessory. Provided with every sunglass, revolutionary NXT® Polarized lenses eliminate rays for high-definition vision and superior colour clarity in all light conditions. Impact-resistant and super-lightweight, NXT® Polarized lenses offer complete UV protection while benefiting from hydrophobic, oleophobic coatings and anti-reflection coatings.
LAND ROVER
For decades, Land Rover has been associated with capability, adventure and the great outdoors. Driven by the same principles of design and performance, Land Rover Eyewear unites high-style aesthetics, technical innovation and superior quality.
Ideally placed for style-conscious men, the collection reflects the trusted capabilities celebrated by Land Rover. Land Rover sunglasses offer maximum comfort with superior lenses, developed with 100% UVA, UVB and UVC protection and 99.99% polarised efficiency. On fashion-mirror models, exclusive lens technology utilises the very latest advancements in saltwater-safe hydrophobic and oleophobic coatings for optimum performance. Land Rover frames are suitable for all forms of polarised prescription lenses.
JENSEN
Designer-led and instinctively modern, Jensen brings together the essence of Great British Design with a European quality that pushes men's eyewear forward in style and fashion. The exclusive Jensen Black capsule collection fuses high-concept design and cutting-edge materials offering the ultimate combination of form and functionality.
LOUIS MARCEL
Timeless and elegant, Louis Marcel offers contemporary-classic design. Centred around eternal beauty, exquisite Italian acetates, Swarovski crystals and superior enamel accents lift this collection to new heights.
ASPINAL OF LONDON
Exquisitely crafted and made from the finest materials, Aspinal of London's collections for men and women offer an affordable luxury that accents, highlights and complements every wardrobe choice. With unparalleled attention to detail – which perfectly reflects the iconic styling, luxury craftsmanship and timeless British design that is consistently associated with Aspinal of London products – the fashion elite, celebrities, royal admirers and opinion formers covet Aspinal's beautifully chic products.
ECO CONSCIOUS
Ground-breaking sustainable eyewear, developed in an exclusive bio-based acetate. Unapologetically fashionable, the perfected material selections offer doses of bold, on-trend colour, while considered sustainability features include biodegradable demo lenses and plastic-free packaging from manufacturer to patient.
As part of our 'planet pledge', Eco-Conscious is partnered with charity 'One Tree Planted' to help reforestation efforts in the fight against climate change
COCOA MINT
Contemporary, stylish and infused with chic sophistication, the Cocoa Mint optical and Sunwear collections set new standards in eyewear. The choice of trend-led and beautifully-balanced styles showcase the best of British design.
BASEBOX
Basebox is a style statement for the fashion-fearless, interpreting and elevating trends direct from the runways for the most contemporary eyewear designs. Saturated colours, cutting-edge materials and modern retro styling fuse to create bold but wearable statements.
ZIPS
The complete budget solution, Zips offers impressive value for all the family. Developed for all ages looking for individual styling, the collection ranges from colourful TR90 models right through to timeless classics to bring a modern touch and phenomenal value.

Qualité Glasses Online are distributors of exclusive spectacle brands including Range rover,  Aspinal of London Cocoamint and more. Spectacles and Sunglasses are bespoke to your requirements and include full UV protection as standard.
 Top-quality designer brand Sunglasses and Spectacles which protect and complement your vision .